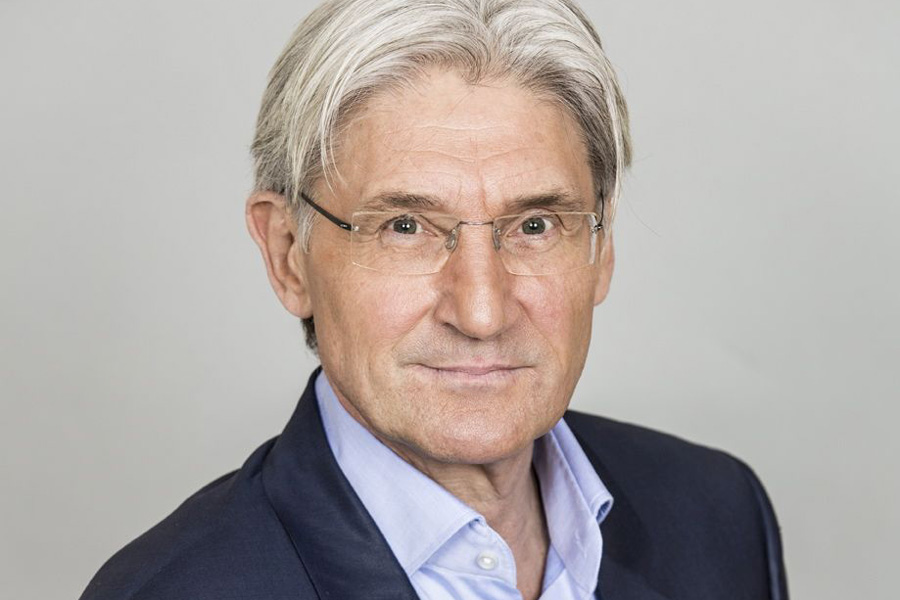 Psychologist, Coach and Management Trainer.
He earned his PhD from the University of Vienna and his Master's Degree from the University of Chicago. He has received Training in cognitive therapy in Chicago.
He works with individuals, couples and families.
His specialities: Personal development, mindfulness, improving self-confidence, emotion- and self-management, partnerships and all related issues.
He is professor of Psychology and Management at the Lauder Business School.
Contact: coaching@schmitz.at
Publications and books: