Parkring 12, 1010 Wien
Stair 3, Door 80d
Tel: +43 1 504 27 40
E-Mail:
ordination@schmitz.at
Access to the ordination Click Photos
Contact us:
via phone 015042720 Mo – Mi 12:00 – 16:00
or via eMail (ordination@schmitz.at)
via sms or via whatsapp (+43 664 300 1772)
You can also leave messages this way.
We ask for your understanding: If you do not cancel your appointment within 24 hours, you will be charged.
In case of emergencies, you can of course cancel at short notice.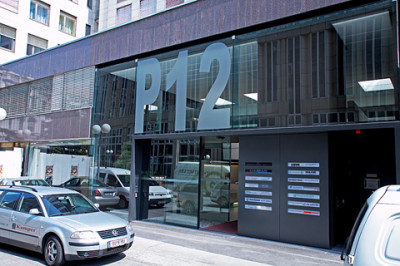 Contacts:
Univ.-Doz. Dr. Margot SchmitzSpecialist in psychiatry and neurologym.schmitz@schmitz.at
Prof. (FH) Dr. Michael SchmitzPsychologist and management trainermichael-schmitz@schmitz.at
 Vera Castellanos: veracastellanospsy@gmail.com
 Himanshu Giri: himanshugiri@live.com