Parkring 12, 1010 Wien
Stair 3, Door 80d
Tel: +43 1 504 27 40
E-Mail:
ordination@schmitz.at
Opening times: Monday – Wednesday: 12:00 – 17:00
Scheduled appointments only.
In case of a medical emergency: +43 664 300 17 72
We ask for your understanding: If you do not cancel your appointment within 24 hours, you will be charged. In case of emergencies, you can of course cancel at short notice.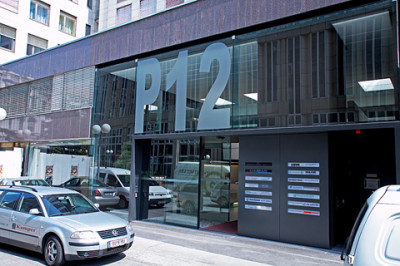 Contacts:
Univ.-Doz. Dr. Margot SchmitzSpecialist in psychiatry and neurologym.schmitz@schmitz.at
Prof. (FH) Dr. Michael SchmitzPsychologist and management trainermichael-schmitz@schmitz.at
AlexandraOfficemanagementordination@schmitz.at