Univ.-Doz. Dr. Margot Schmitz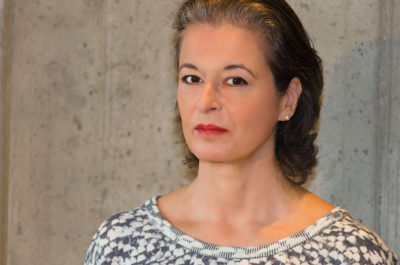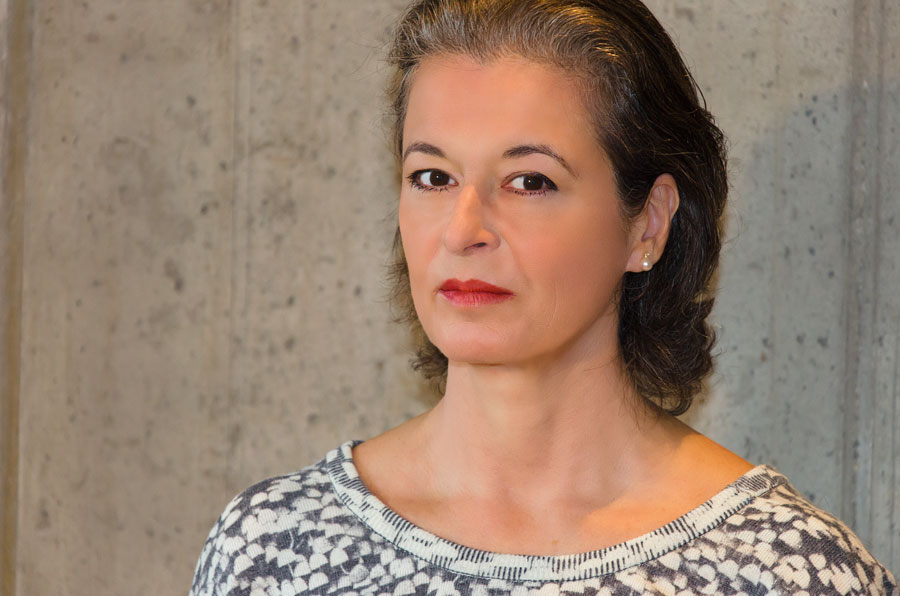 Specialist in Psychiatry & Neurology
EMEA expert and FDA approved
She has published more than seventy scientific articles.
Medical Advisor in the pharmaceutical industry.
Trainer for human resources in business enterprises and social networks.
Lecturer at the Sigmund Freud University.
Conducts clinical research for international corporations and serves as a principal investigator. She is the author of several books,
among them the highly acclaimed Psychotropic Drugs 101.
Contact: m.schmitz@schmitz.at
Dr. Michael Schmitz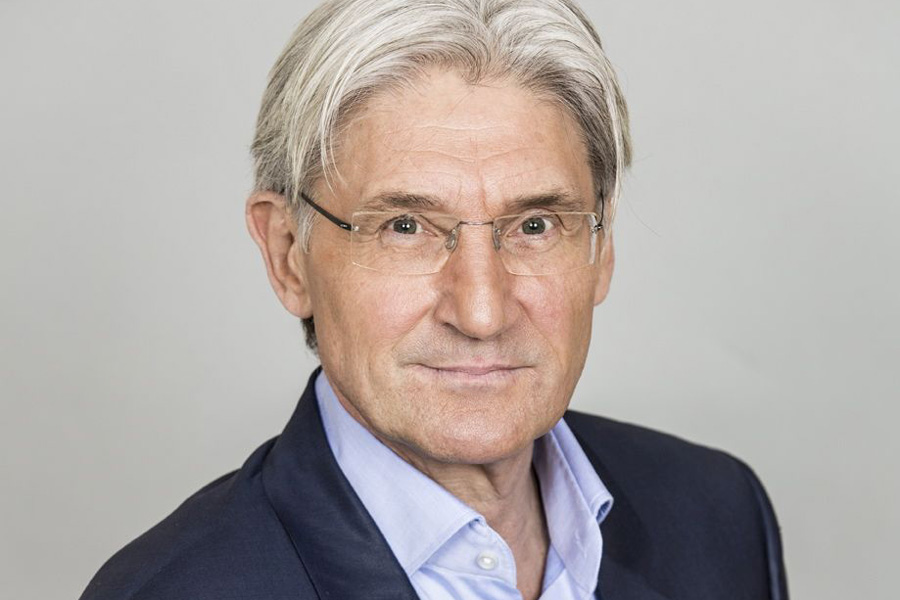 Psychologist, Coach and Management-Trainer
He earned his PhD from the University of Vienna and his Master's Degree from the University of Chicago. He has received Training in cognitive therapy in Chicago.
He works with individuals, couples and families.
His specialities: Personal development, mindfulness, improving self-confidence, emotion- and self-management, partnerships and all related issues.
He is professor of Psychology and Management at the Lauder Business School.
Contact: michael-schmitz@schmitz.at
Publications and books: